BHIS Volunteers!
13 April 2023
BHIS, Karungal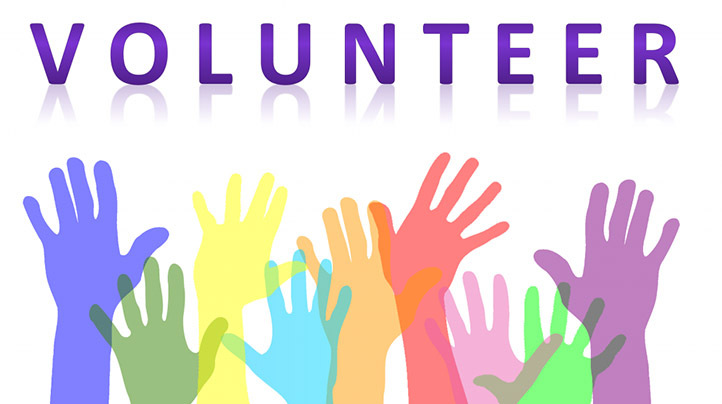 Bethlahem Hillside International School is grateful for each parent and community member who contributes to the success of students.
Standard of Conduct for Volunteers
Our school has a volunteer team who can work in a reliable and committed way. Respect and care is to be taken to the properties belong to our institution. Our volunteers stay humble in their work and always remain energetic. We ensure their accountability and safety and appreciate their effort. They will work with the guidance of concerned council. Our volunteers listens everyone and do the needful to all in an acceptable way.