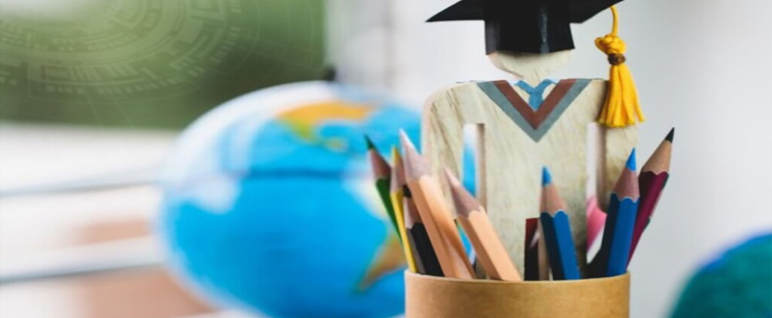 Details about Admission
The Admission is done directly. The Students get the Application forms from the School Office or download it from the website.
Among the many anxieties that families face when contemplating a move to a new country is whether they will be able to find the right school for their children. We come from many different cultures with different ideas about education, thus we all have unique expectations from a school.
We recognize that it is not always easy to know what criteria to use when judging a school or what questions should be asked to find out if a school fits the family's needs. At many schools the admissions process can make even the toughest of us cringe - but not at Bethlahem Hillside International School. We have an admissions team who are dedicated to make this a smooth and easy experience.